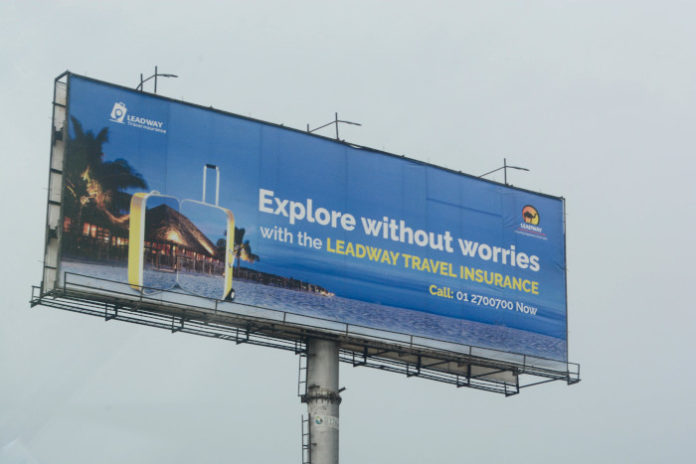 The numerous billboards that people could pass by as they travel on the road, go to the mall, airports, or just about any area that attracts a huge crowd could prove that businesses still trust the power of billboards to do the job of attracting people to buy their product or to acquire their service. Thus, it is very essential for an advertiser to find the ideal media management agency to provide them the added edge of getting the most suitable billboard advertising strategies they can get for their money's worth.
The "Opportunity to see" or OTS should be taken into consideration, so it is important to take under advisement from an innovative media management expert the different factors to deal with in order to maximize the exposure of their ads.
The Design
Regardless of its mundane appearance, billboard marketing has evolved from a simple sign on the side of the road to the more elaborate electrically illuminated billboards that we get to see these days. The use of pictures which are creative enough, but not too elaborate that it will decrease the coverage of the message you want to convey is the foremost essential strategy to consider. Another strategy that most businesses utilize is to flash the website of the company in an electronic sign beneath the billboard – it does not clutter the billboard with words and it comes with its own means to attract attention. Lastly, the color of the billboard should also be taken into account, choose colors which are not too ostentatious rather choose colors, which are pleasing to the eyes and maintain their visibility 24 hours a day.
The Message
Like Television and Radio advertising, billboards also work on the concept "Less is best." Most travelers would not have enough time to read all the text on your ad, so it would be better to come up with a catchy phrase that would serve to whet their curiosity and leave a lasting impression on their mind. Also, bear in mind that the text serves as an important means for people to reach you.
The Type of Billboard
There are different types and sizes to consider for outdoor advertising, it is best to consult a media planning specialist to help you find the right one. One point to consider is the fact that outdoor advertising works well in conjunction with the emerging mobile and indoor advertising to give advertisers a chance to reach broader demographics.
Article Source: http://EzineArticles.com/7183103