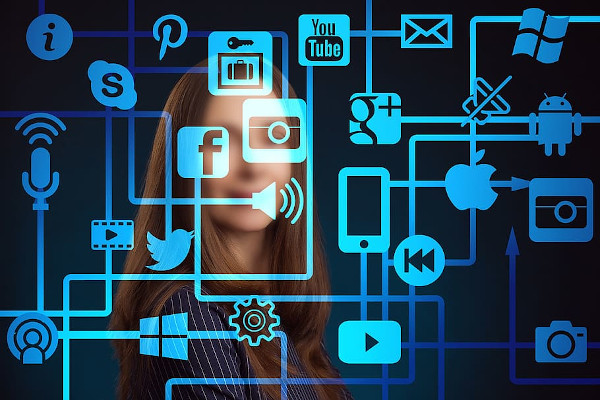 Your job as an author does not end with just writing books alone. You would need to work with the publishers and market your book too. Marketing will involve extensive media coverage through all mediums using audio, video and print media. You would need to be connected to the readers through social media network sites, blogs, forums, twitter besides being publicly seen to be promoting your book through various inaugural functions and book reading sessions etc.
There is no single channel of communication that is favored by the audience. Each one has a different preference ranging from audio to video advertisements. Some like to read articles in newspaper and magazines while many like to be a part of the blogs, forums and social networking sites like Twitter.
Therefore to be able to communicate with your audience, you would have to reach them through their preferred channel of communication.
Naturally when it comes to Internet media, Twitter would be the best choice amongst social networking sites to promote your book.
Article Source: http://EzineArticles.com/5072756